anntoin.com
Installing 'Classic' Ubuntu

Installing 'Classic' Ubuntu
There are many recommendations online about restoring the 'classic' Ubuntu interface on Precise pangolin (12.04). But the simplest method I've found is as so:
Install the Gnome desktop environment package. You can find this in the software center, here: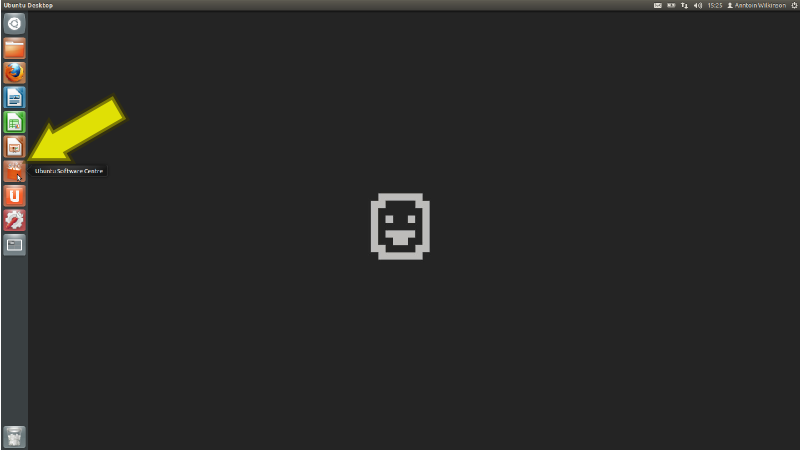 Once the software centre has opened type gnome in the search bar, then click install on the 'GNOME Desktop Environment' package as indicated below.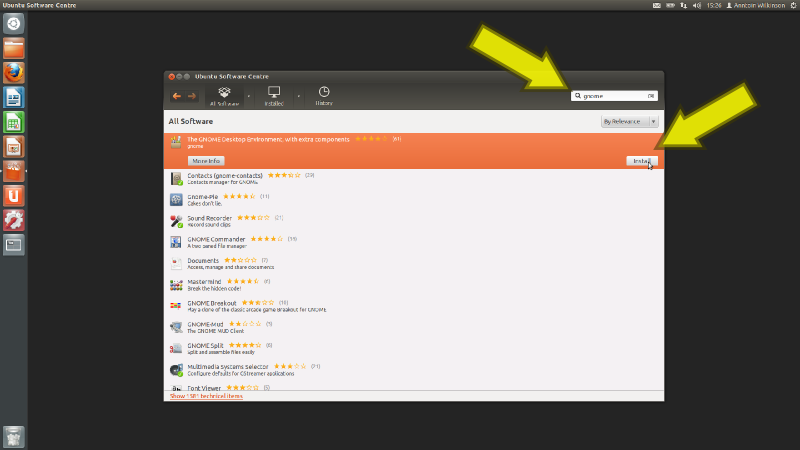 Alternatively if you're more technically inclined just run sudo apt-get install gnome in a terminal.
Log out, then click on the session button (indicated below) and select 'Gnome Classic' from your sessions in the Login screen.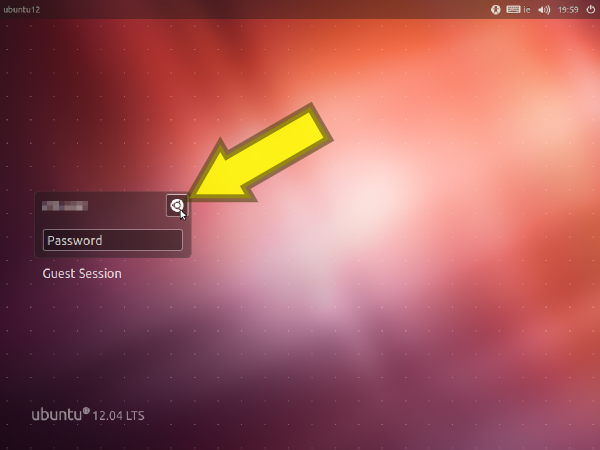 Log back in. Profit!
This method will get you a few additional programs that you may not need e.g. Abiword, GIMP and so on. However, I've found it the easiest solution, especially when faced with exasperated Ubuntu users following an upgrade and it's easy to remove any you don't want later.
Update:
Just after posting this I came across this post which goes through this in more detail and explains that the most minimal install to get the Gnome desktop is by installing the gnome-session-fallback package.